Marillion Weekend III at Butlins Minehead: The Party (Saturday, 12 March 2005)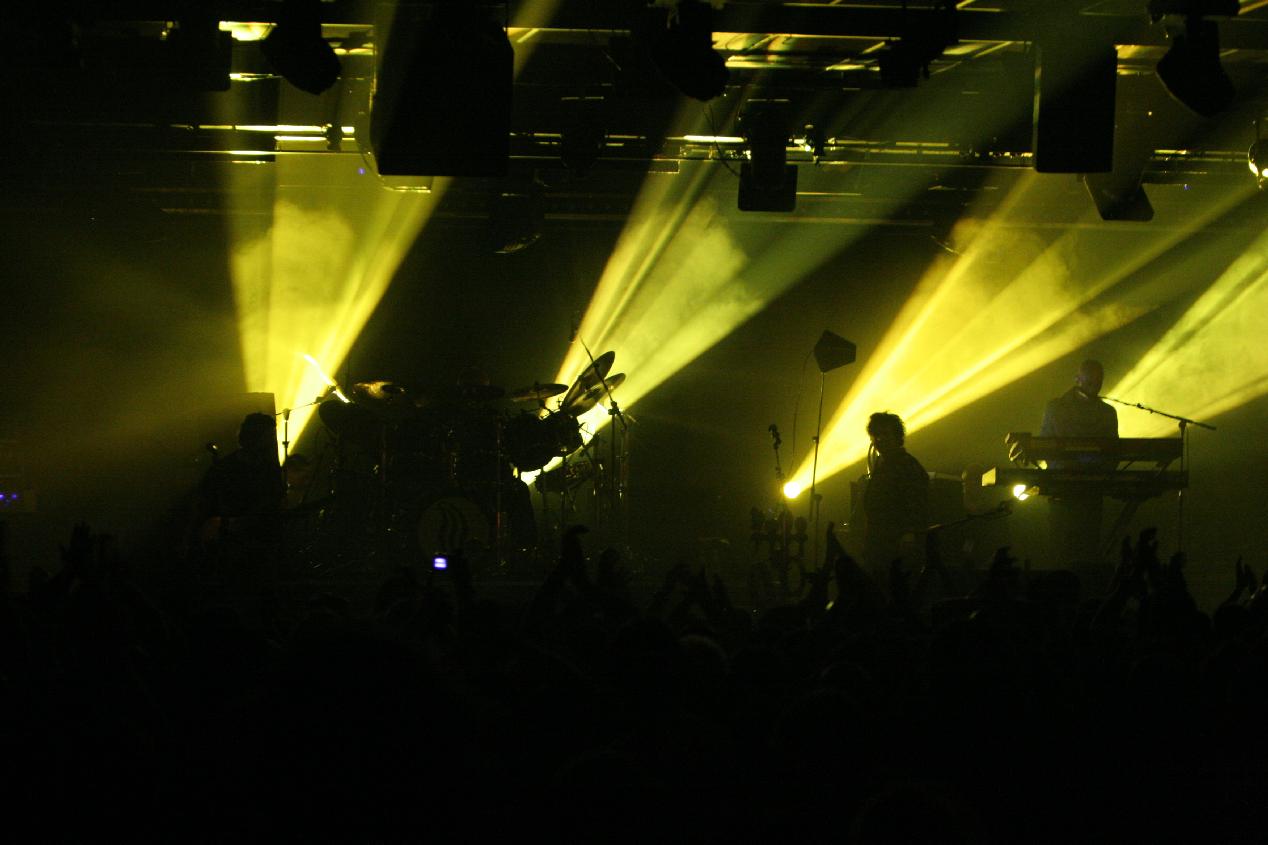 Click on the above image to open full view in another window.
Scroll
Left
Click
to go
Faster
Scroll
Right
Click
to go
Faster
Click on a thumbnail to see larger view. (189 photos)
Copyright © 2005 Brian Schenkenberger
No Micro$oft products were used to provide these images!!!