Marillion Acoustic Trio: Araiza Courtyard/Baja Prog, Mexicali, Baja California (Wednesday, 8 Mar 2006)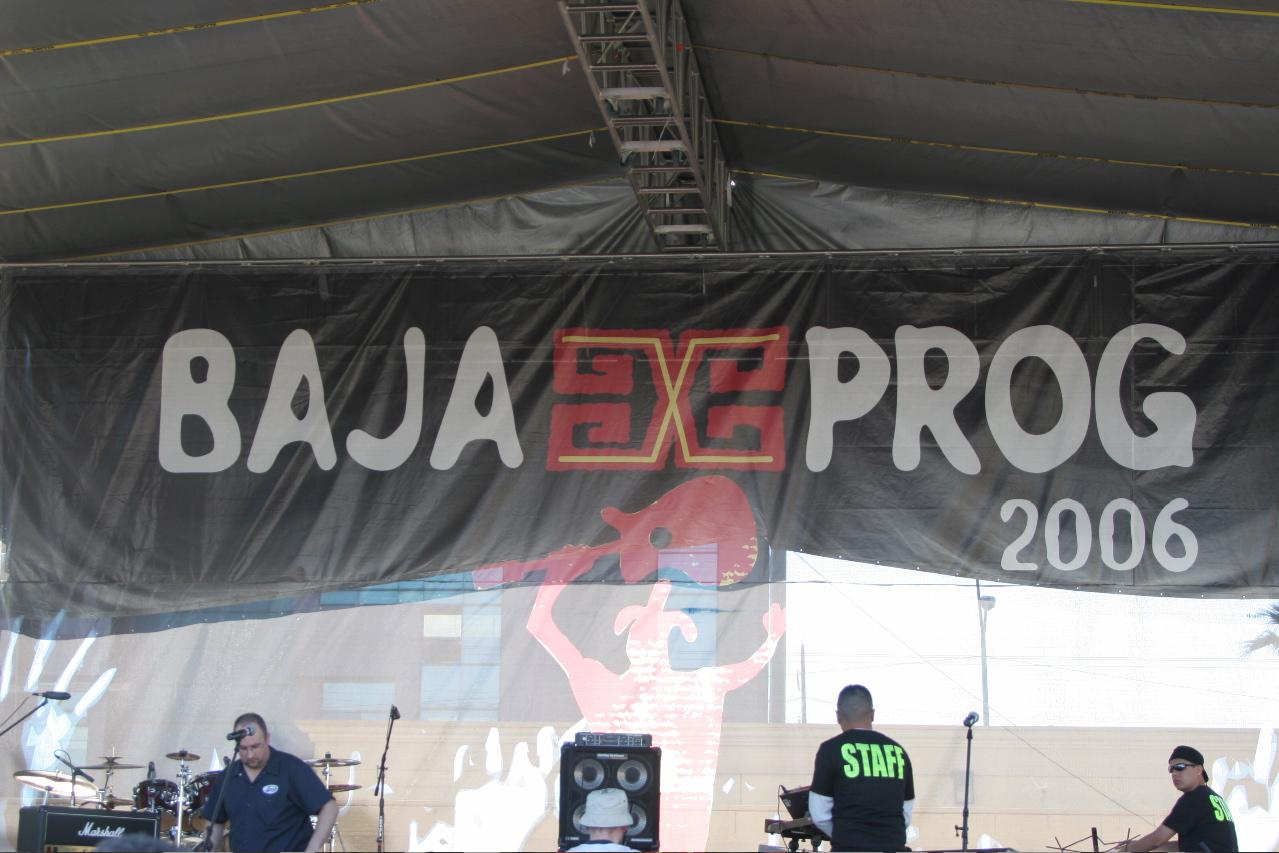 Click on the above image to open full view in another window.
Scroll
Left
Click
to go
Faster
Scroll
Right
Click
to go
Faster
Click on a thumbnail to see larger view. (159 photos)
Copyright © 2006 Brian Schenkenberger
No Micro$oft products were used to provide these images!!!
These images are presented at reduced image quality.
If you would like to use a high quality image, ask!